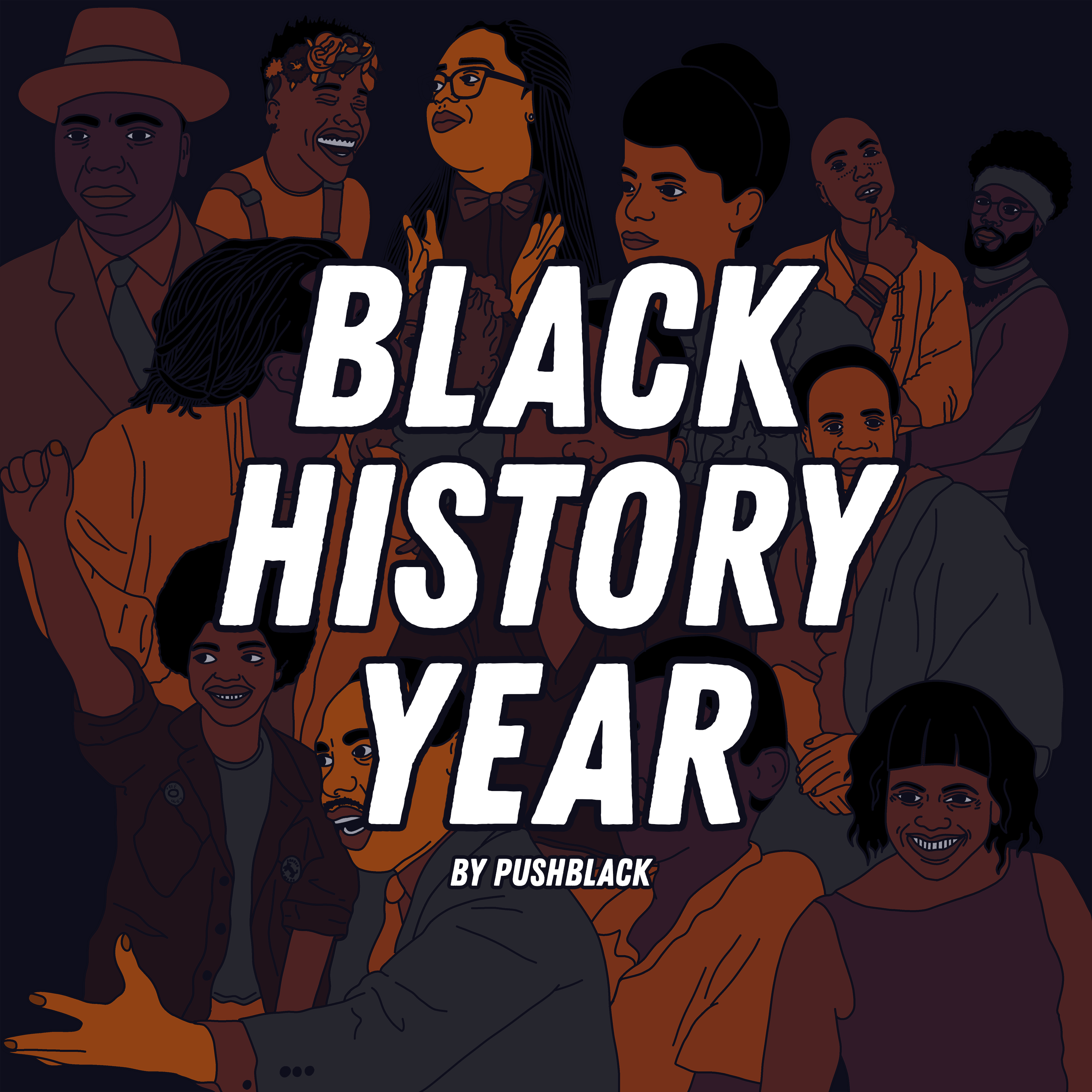 Learning your history makes you - and your people - stronger. As Black people, we know we're left out of the history books. That the media images are skewed. That we need access to experts, information and ideas so we can advance our people.
Black History Year connects you to the history, thinkers, and activists that are left out of the mainstream conversations. You may not agree with everything you hear, but we're always working toward one goal: uniting for the best interest of Black people worldwide.
As a nonprofit, we rely on small donations from listeners like you.
With as little as $5 a month, you can help PushBlack raise up Black voices.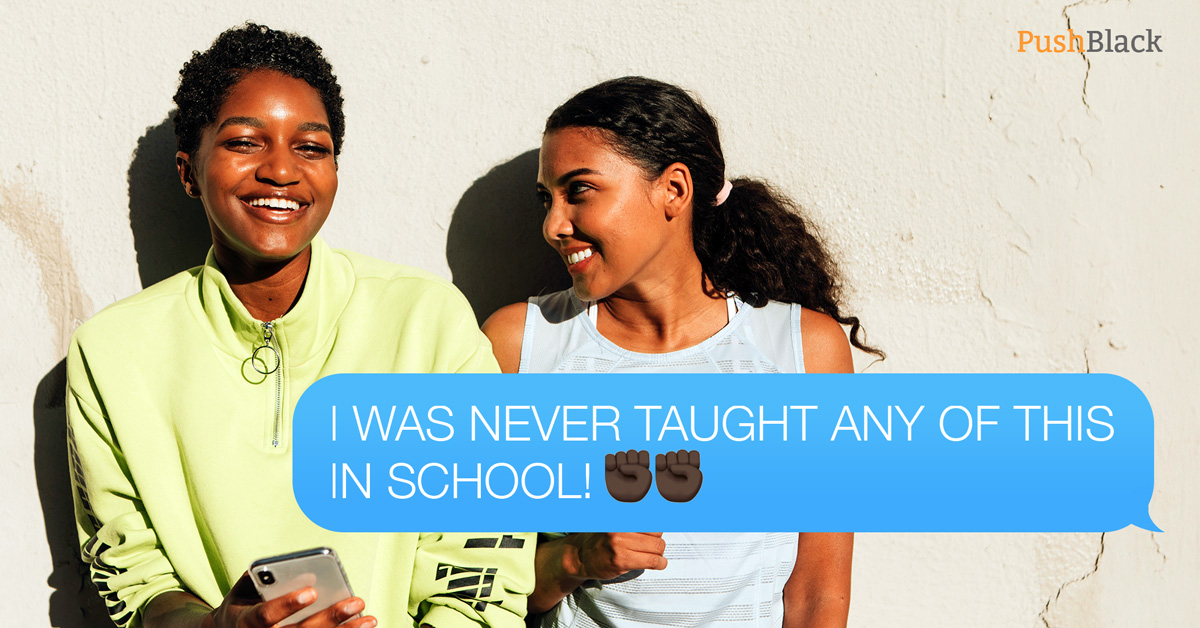 Contributions to PushBlack Now are not tax deductible as charitable contributions for federal income tax purposes. We do not share the information you've given us with unaffiliated groups without your explicit permission. If you choose to make a donation, your credit card information will be used only for this transaction through our secure online payment system. PushBlack Now does not retain credit card information. By providing your email, you're agreeing to be contacted by PushBlack Now. You are also agreeing to PushBlack Now's Terms & Conditions. Privacy Policy.